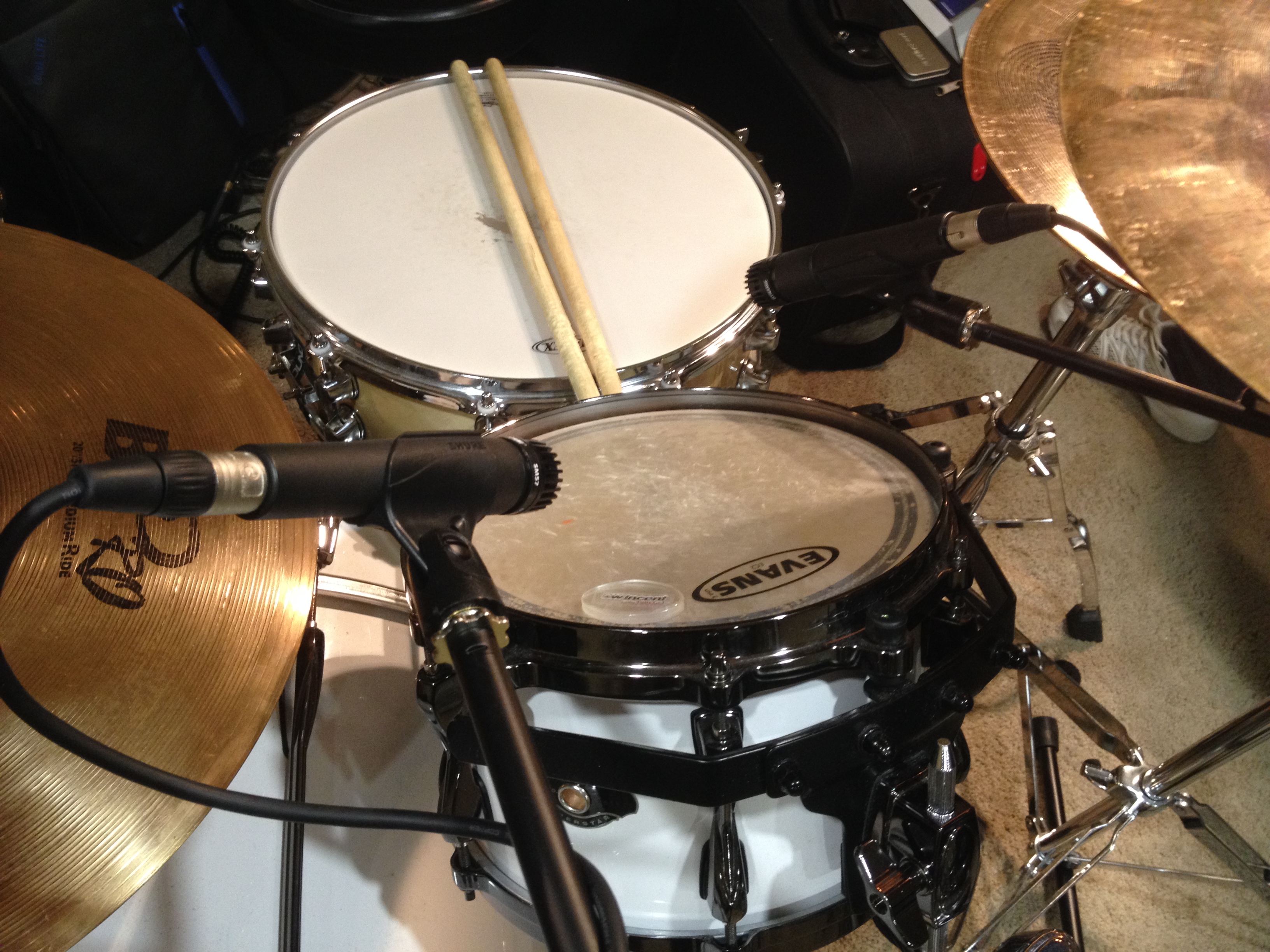 Right now we are looking for some fresh air: we would really love to invite a talented drummer to work on some new tracks. We have had several candidates recently, but it just happens that none of them was able to pass our little creativity test, let alone the audition. Besides the fact that we have somewhat high expectations for candidates, we are looking for the person to really 'click' with us. 
Here's a couple of words on how we do things. 
Our workflow is based on online interaction, it is a ping-pong-style, iterative process that we use to compose and produce new music. After years of doing it the 'traditional' way, it seems quite ok to take the full advantage of MIDI format and Pro Tools' audio editing capabilities. It really helps to cut down unnecessary rehearsals and jam sessions, freeing up time for music production itself. Heck, we do not even happen to see each other often until the time comes to record some brand new stuff! Yes, we record everything live: the fun of experimenting with sound is something difficult to live without as a musician. 
If you feel positive about our musical style, know how to play drums or got a friend who does – don't hesitate to shoot us an email. Let's talk about collaboration opportunities and the ways we can help each other. And yes – your location doesn't really matter at this point!