Hello friends,
Another quick post here just to prove we're not dead yet. :D
All instrumental and vocal parts are finally complete and recorded for the three songs we have been working on this year. Recorded and peacefully resting in the '!Active' folder on my hard drive (not to mention countless backup drives and folders):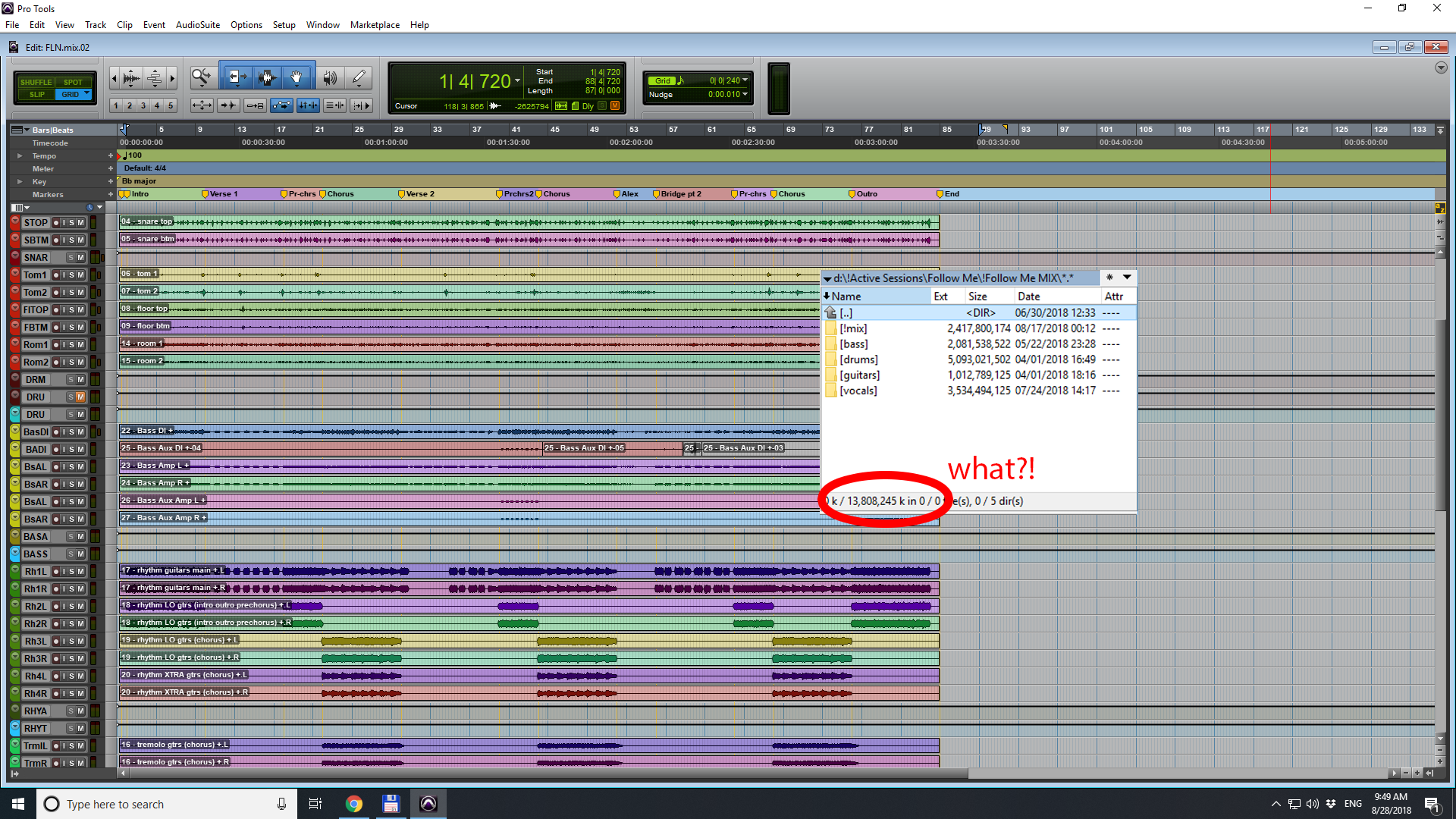 - awaiting to be mixed and released (hopefully) by late September.
The track list for this 3-song EP is as follows:
1. Feels Like Nothing
2. Deliver (working title: "Follow Me")
3. Brandy (working title: "It Never Ends", "2044")
In the meantime, we're stuck in the production of 4 other brand new tracks as I'm finishing lyrics and writing sketch vocals for the last two of them.
As of now - stay tuned, new music is coming your way!
Peace to ya'll.
E.