Hey everyone!
It is nice to be around again! The power of music has grabbed us down at the floor of an ocean and brought us back to the daylight! 
This time we are coming with a brand-new conception and design while staying true to our music. We're happy to announce that our EP including some of the material we wrote back in the 'Overedge' era is planned for release on 09/01/2017! It will also be available for iTunes pre-order on 08/01/2017.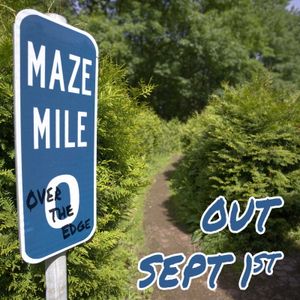 And for now we are busy getting a fresh look for our new home - mazemile.com, setting up social network presence, getting the artwork done and so on.
More juicy stuff is on the way, stay tuned!
Peace out.
MM